Ik had het geluk samen te mogen werken met enkele fantastische nationale en internationale talenten die allemaal aan de slag gingen met 1 of meerdere Bel'Etoile patronen.
In dit blogbericht stel ik je graag aan deze dames en hun creaties voor.
I was so lucky to be able to work with some fantastic national and international sewing talents.
All of them chose one or more Bel'Etoile pattern(s) to work with and I'm so happy to present these ladies and their creations to you.
Tina was the one who came up with the idea to organize the tour.
I met Tina a while ago on Instagram and she's such a lovely and fun person.
She lives in Australia with her husband and daughter Alba.
You can follow her sewing adventures here.
Take a look at all the beauties she made for her daughter and herself using the Lux pattern for girls and women and also the Vienna pattern.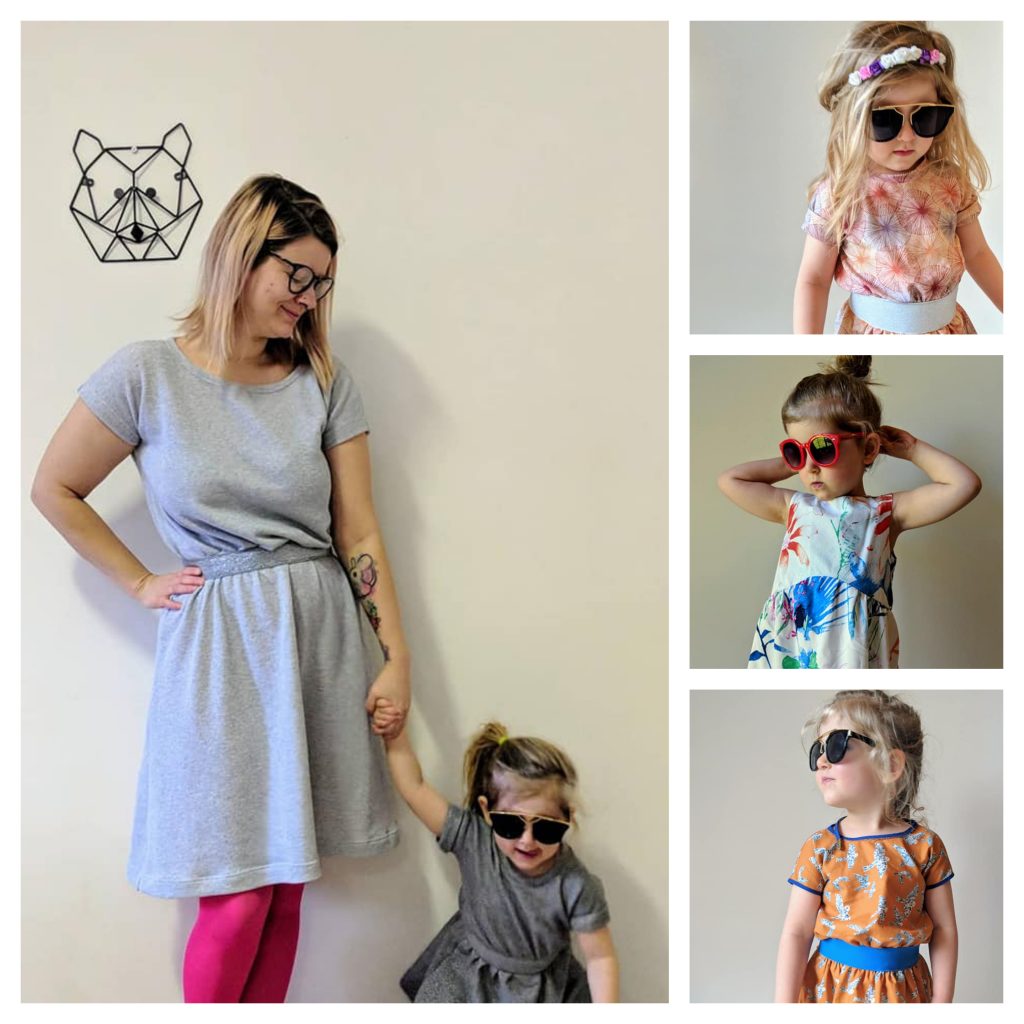 Emi has been a sewing friend of mine for a while and I love following her on Instagram.
She is such a sweet lady, always in for a kind word and she loves sewing for herself and her girls with the prettiest fabrics.
She lives in Japan and you can follow her here and here.
For this tour she hacked the Lux dress into a shirt and skirt.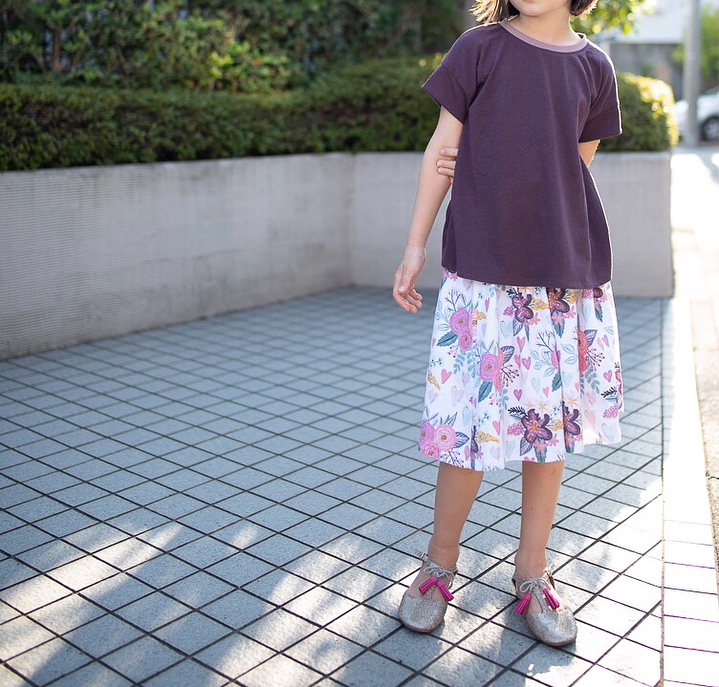 Sarah from Incomplete stitches is one of the sewing accounts I discovered thanks to this tour.
She is an architect, lives in Ireland and has 3 children.
You can follow Sarah here and here.
This sewing addict made these lovely creations using the Isa pattern, Vienna pattern and Lux pattern for girls and women.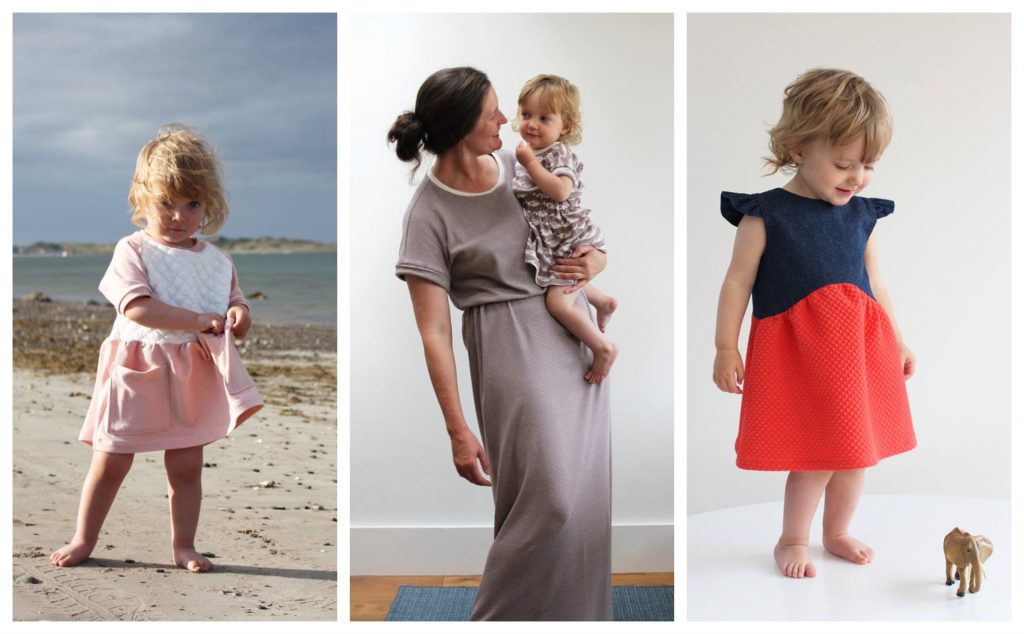 Discovering Anna's account was also a delight!
She uses the most amazing fabrics and colors in her sewing, so pretty!
Anna lives in Denmark with her husband and son, is a data scientist by day and has been sewing since she was 10!
You can follow Anna here.
Look at her Isa sweaters!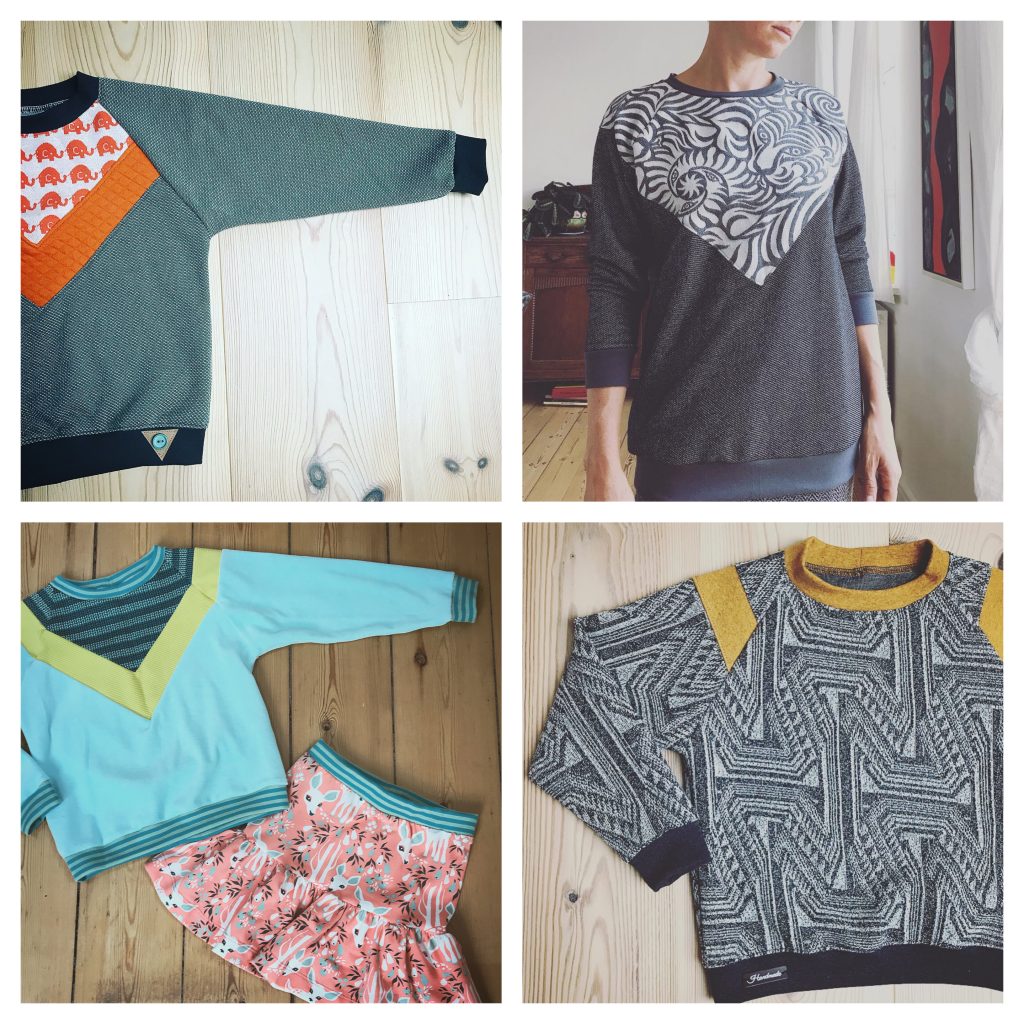 The first Belgian participant I want to present is Carolien.
Carolien is a fantasticly cool and sweet lady and I've been following her for a while now.
She loves sewing for her girls and for herself and has a soft spot for sewing bags.
You can follow Carolien here and here.
For this tour, she made a Lux dress, an Isa top and an Isa sweater.

The next Belgian is Qwinta.
Qwinta is a pediatrician with 3 children.
Her account is fantastic and I admire her sewing and photography skills.
You can follow Qwinta here and here.
She made two stunning Lux dresses for her daugher.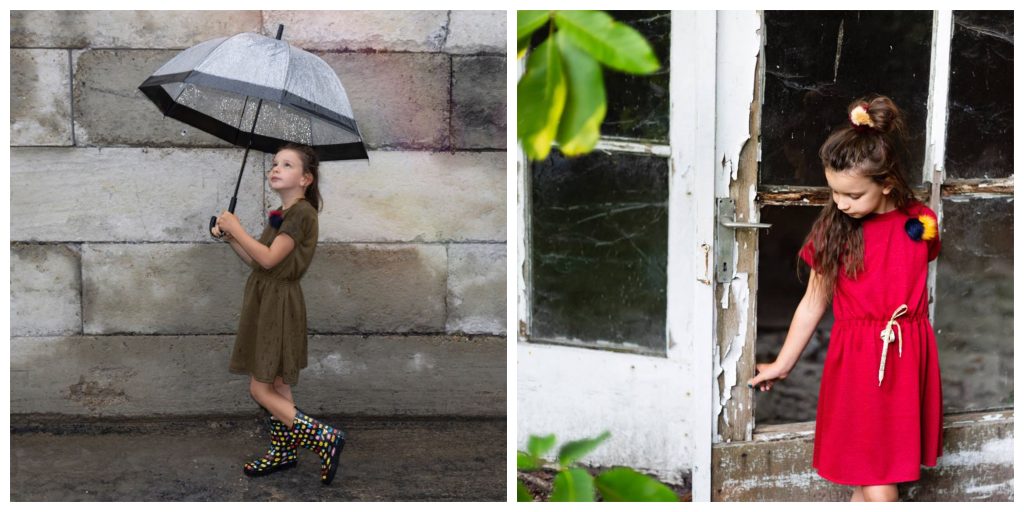 The last, but not least, Belgian participant is Anja.
I love her sewing and her use of fabrics!
Anja has been sewing for 3 years and does so for her 2 children and for herself.
You can follow Anja here and here.
She made a stunning Vienna dress and a gorgeous Isa dress for her daughter.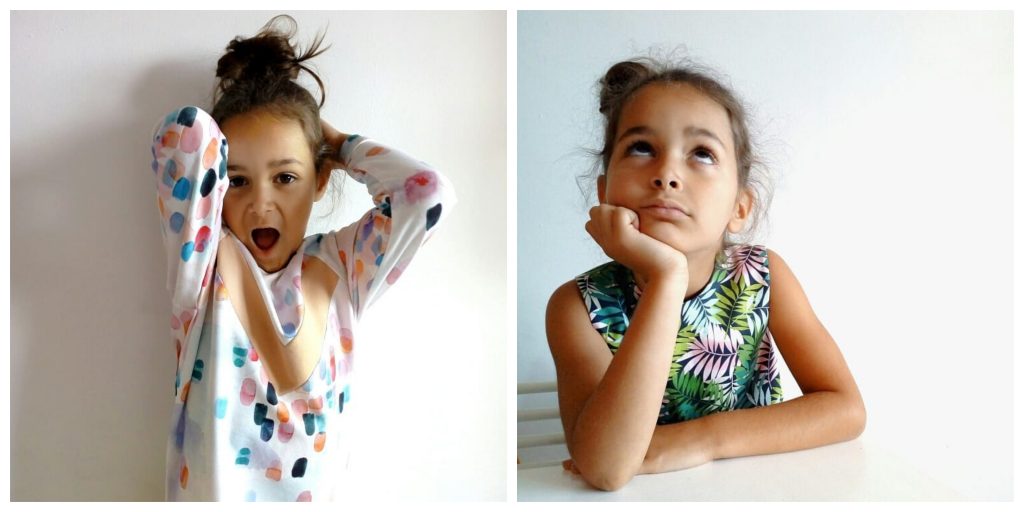 Anien lives in the Netherlands but is originally from Indonesia.
She is a self taught seamstress and sews for her adorable son and for herself.
You can follow Anien here.
She made a beautiful Lux dress for herself and a fantastic Isa sweater for her 14 month old son.

Chloe is my next guest.
She lives in New Zealand and has 2 children.
Her account is filled with beautiful creations in lovely shades of color.
You can follow Chloe here.
She made a beautiful Isadress for her little girl.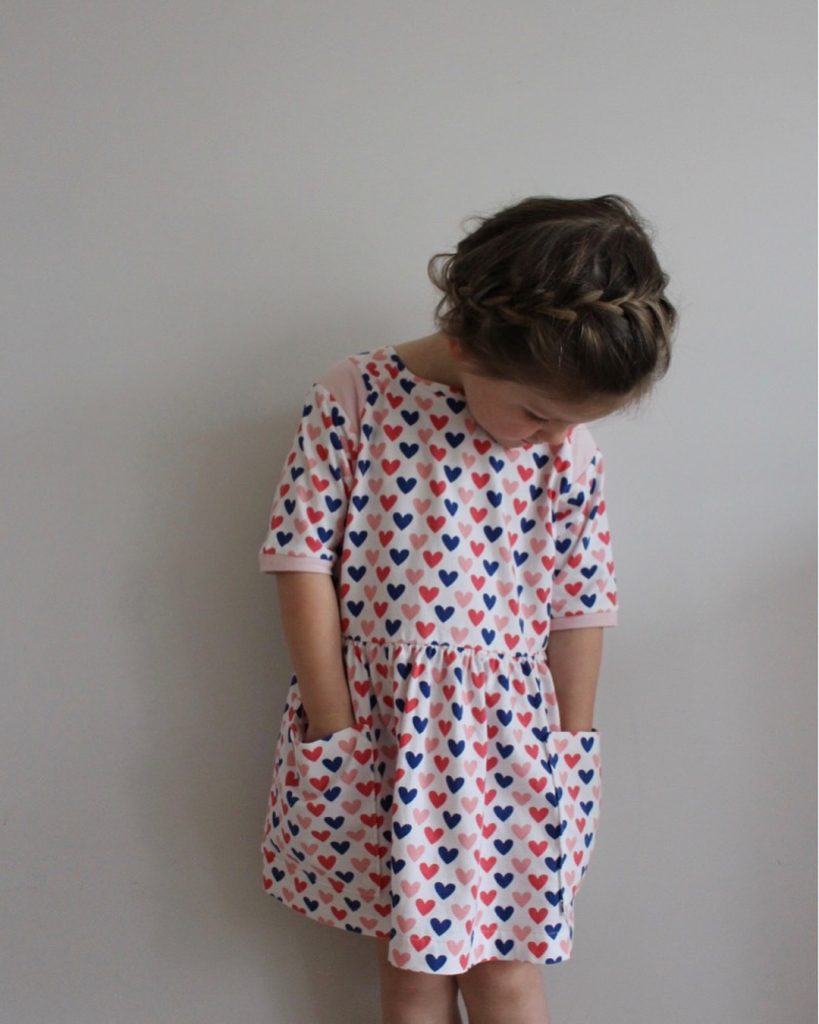 I'm ending this first inspiration post by introducing you to Tessa.
She lives in Canada and is a trained musician and singer.
She also loves sewing and does that with lots of style.
You can follow Tessa here.
She sewed up the most gorgeous Vienna dress for her little girl.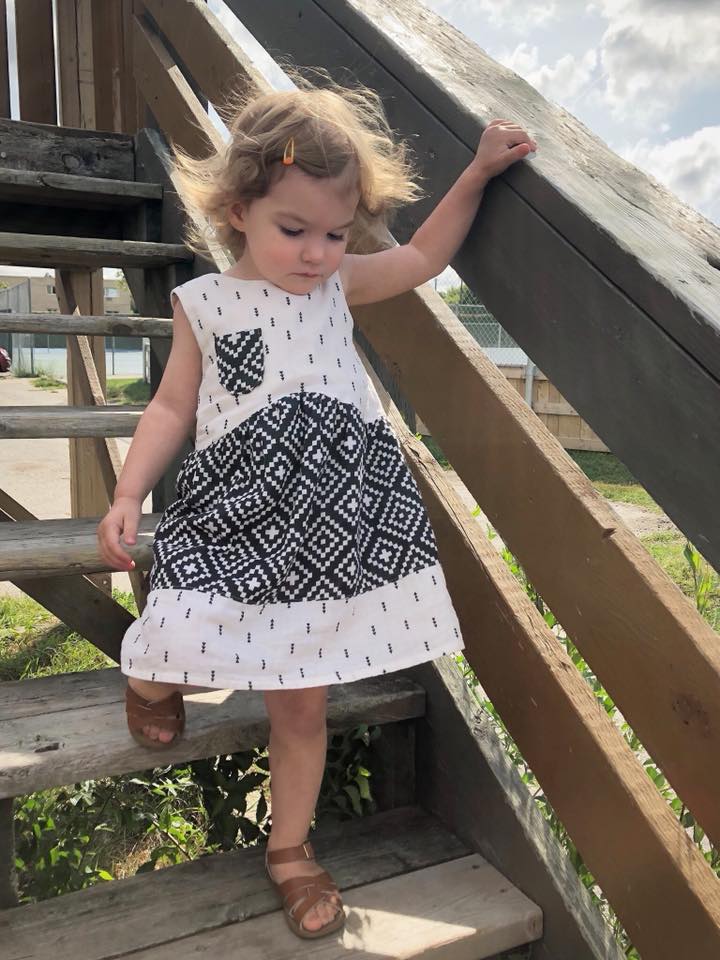 I loved being inspired by all of you!
Take a look at their accounts, you'll be amazed!
Join me again on Wednesday for day 2 of the blogtour line up :-).
Love, Isabel
[instagram-feed num=3 cols=3]