Bel'Etoile international tour – part 2
*ik schrijf deze post uitzonderlijk enkel in het Engels owv het internationale karakter :-)*
I started this week with a blogpost about some fantastic national and international sewing talents who all made their version of a Bel'Etoile pattern.
You can read everything about it here.
To complete the overview, I'm presenting you these lovely ladies today:
Daisy – Molemieke
Polly – My Petite Sophie
Thao – Little Cumquat
Irene – Slowtaller
Sasha – Oshka
Nina – Fliegfederfrei
Daisy is a supersweet lady who I met once at a blogmeeting.
She makes the most amazing pieces of clothing for her son and daughter and her photography is fantastic!
For this tour, she made a stunning Vienna dress hack.
She worked with a knit fabric instead of a woven one and added long sleeves and pockets, just amazing!
You can follow Daisy here and here.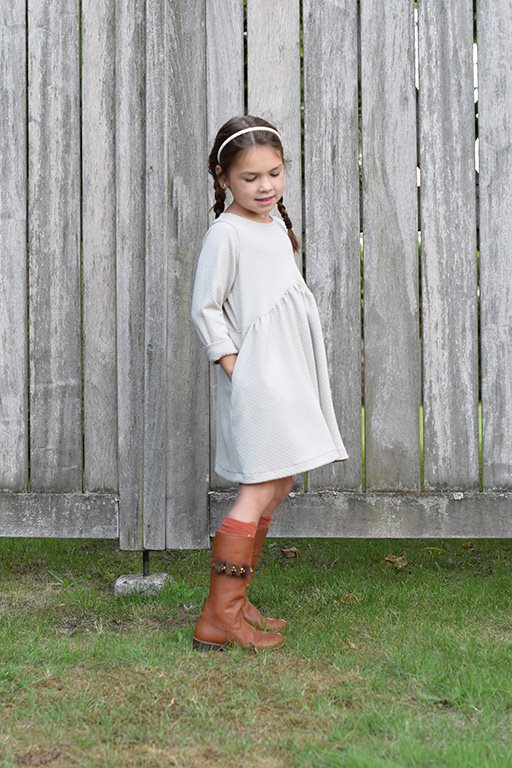 Next up is the amazing Polly.
I absolutely love her account, her sewing is impeccable and her photography is just.. ah, no words, that great!
She is European but lives in America and has two lovely daughters she loves to sew for.
You can follow Polly here.
She hacked the Isa dress into a true piece of art, look at this:

Thao's account is filled with beautiful pictures of her sewing projects.
She lives in Australia, loves fabrics and sewing for her two children and herself.
You can follow Thao here and here.
Her version of the Isa sweater blew me away, the details and combination of fabrics are just perfect!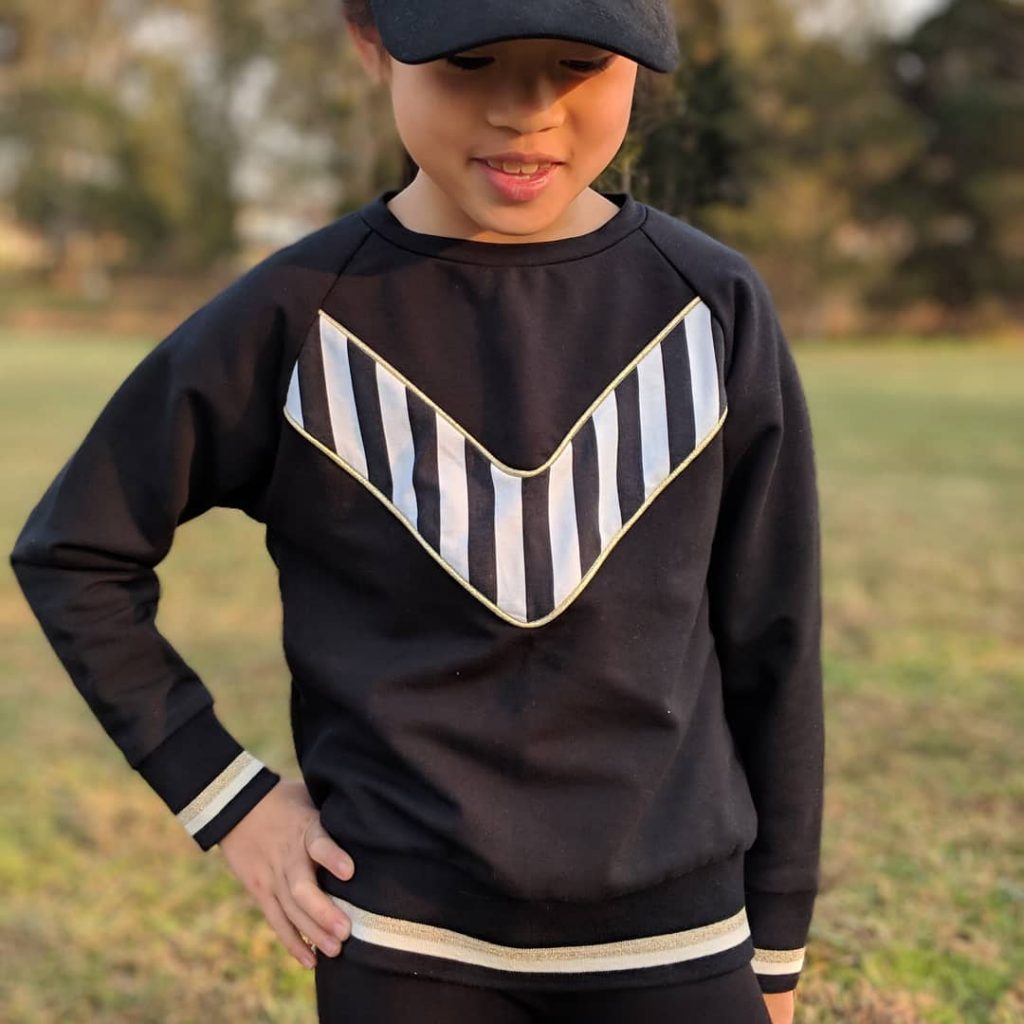 I met the lovely Irene on Instagram a while ago.
She has her own fabric shop (how cool is that) in Barcelona, Spain.
She is a teacher and mommy of two cuties.
You can follow Irene here and here.
She hacked the Isa dress into a top and skirt for her little girl.
I just adore the fabrics she used!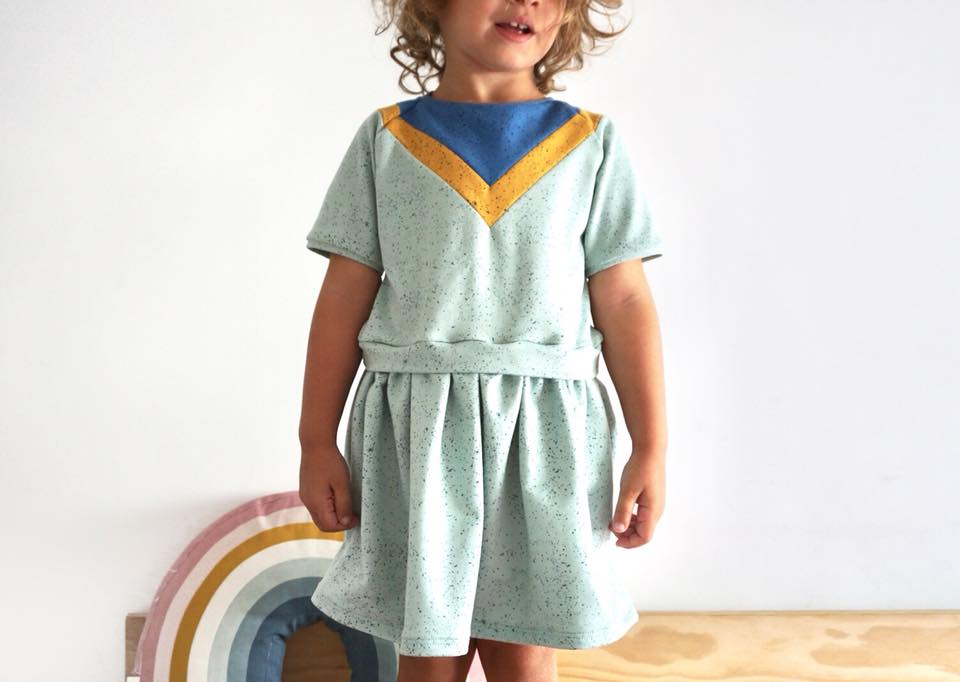 Thanks to the tour, I discovered Sasha's account and I'm so happy I did!
Sasha lives in Malaysia and started sewing in 2013.
She has two children and loves sewing for them and for herself.
You can follow Sasha here.
She made the most beautiful creation using the Isa, Lux and Vienna pattern.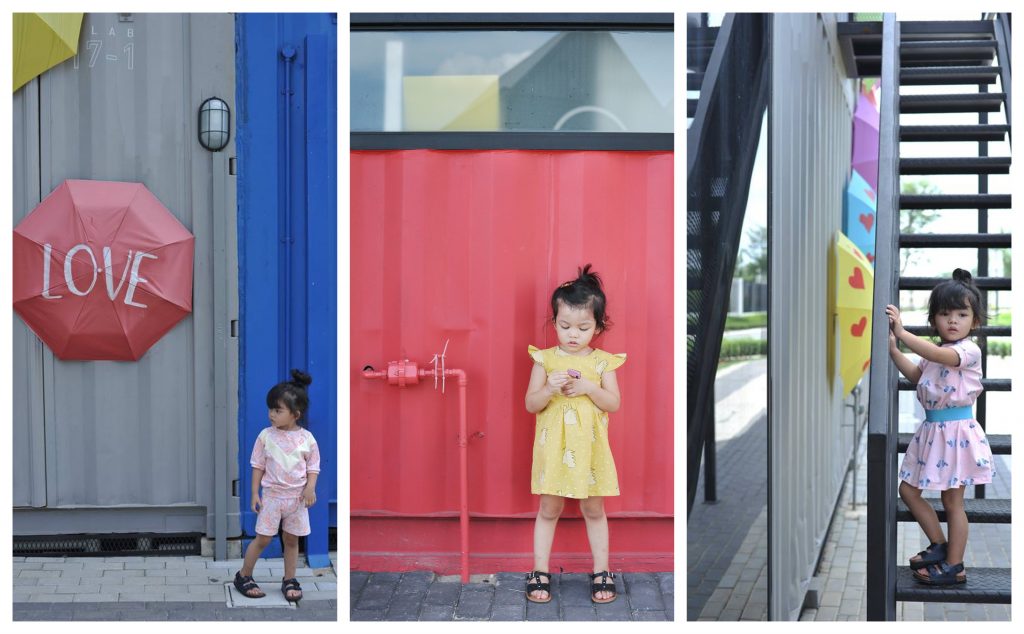 I've known Nina's account for a while and love following here.
She lives in Switserland and loves sewing for her little girls and for herself.
I like the fabrics and colors she uses a lot.
You can follow Nina here and here.
She made two Lux dresses for her girls in a fantastic striped fabric.
She added details to make her own unique pieces.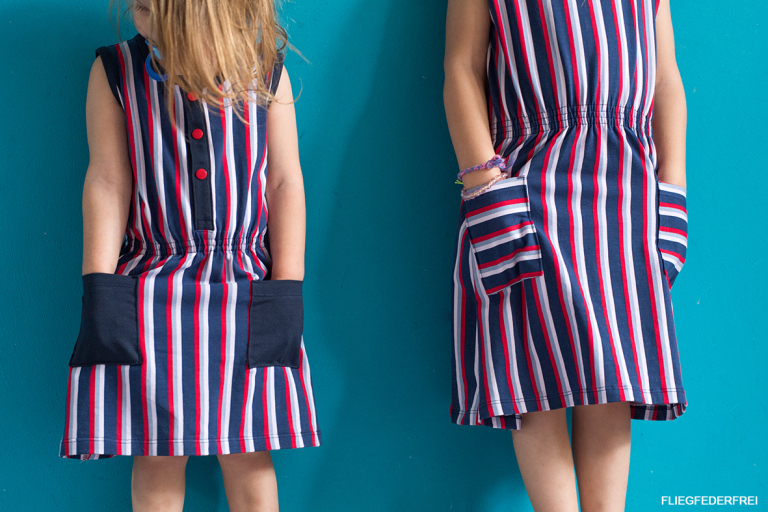 Thank you ladies for taking part in my tour and for inspiring me.
Keep on doing so! 🙂
Love, Isabel