Clea bomberjas patroon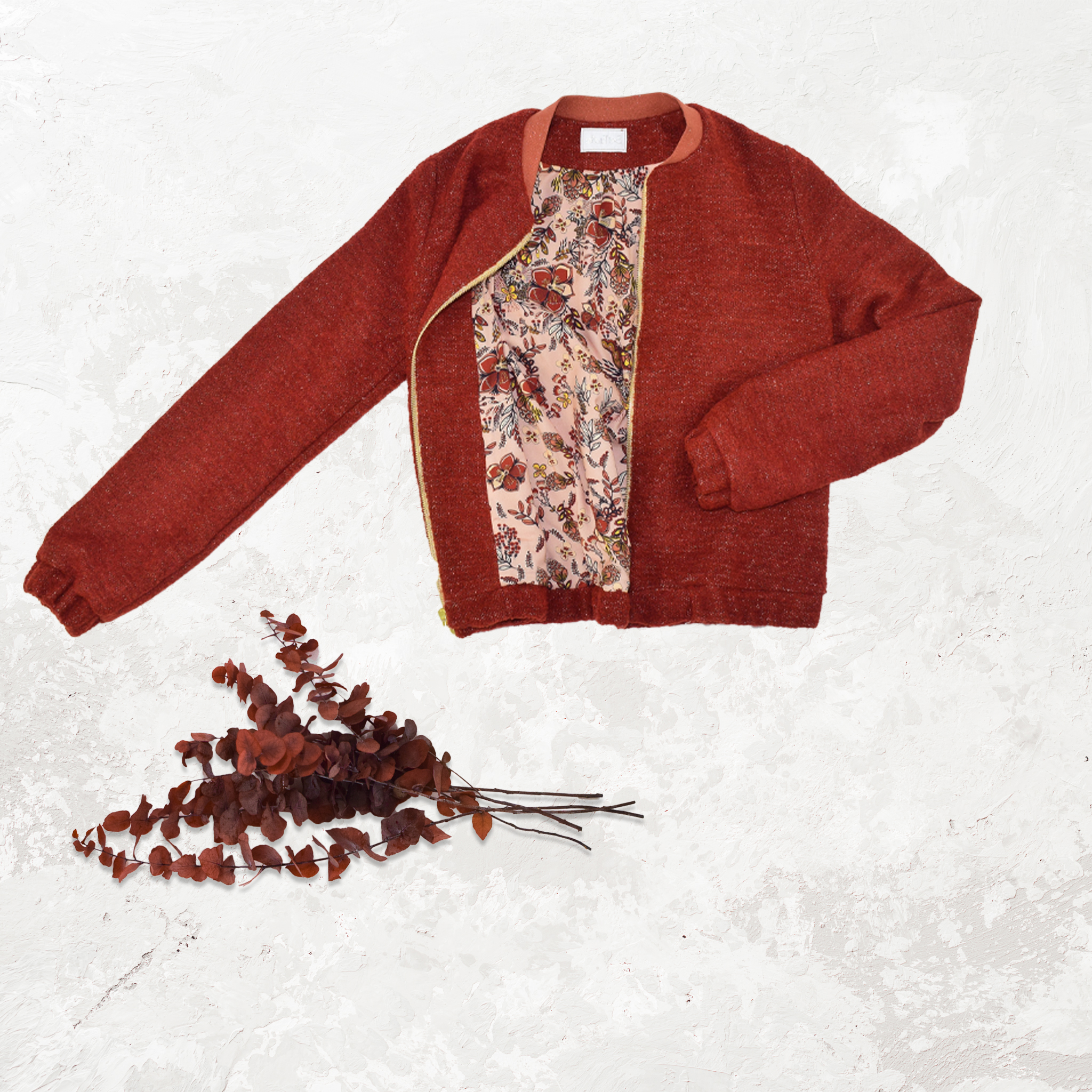 Vandaag toon ik jullie graag wat meer details over het nieuwe Clea bomberjas patroon.
Het idee voor het patroon zal al lang in mijn hoofd, een mooie gevoerde bomberjas kon er nog wel bij in mijn kast :-).
De samenwerking met Editex gaf me het spreekwoordelijke duwtje in de rug en Clea werd geboren.

Today I would like to share some more details about the new Clea bomberjacket pattern.
I've been playing with the idea to design one for a long time, always room in my wardrobe for a beautiful and fully lined bomber :-).
The collaboration with Editex fabrics motivated me to execute my plan and Clea was born.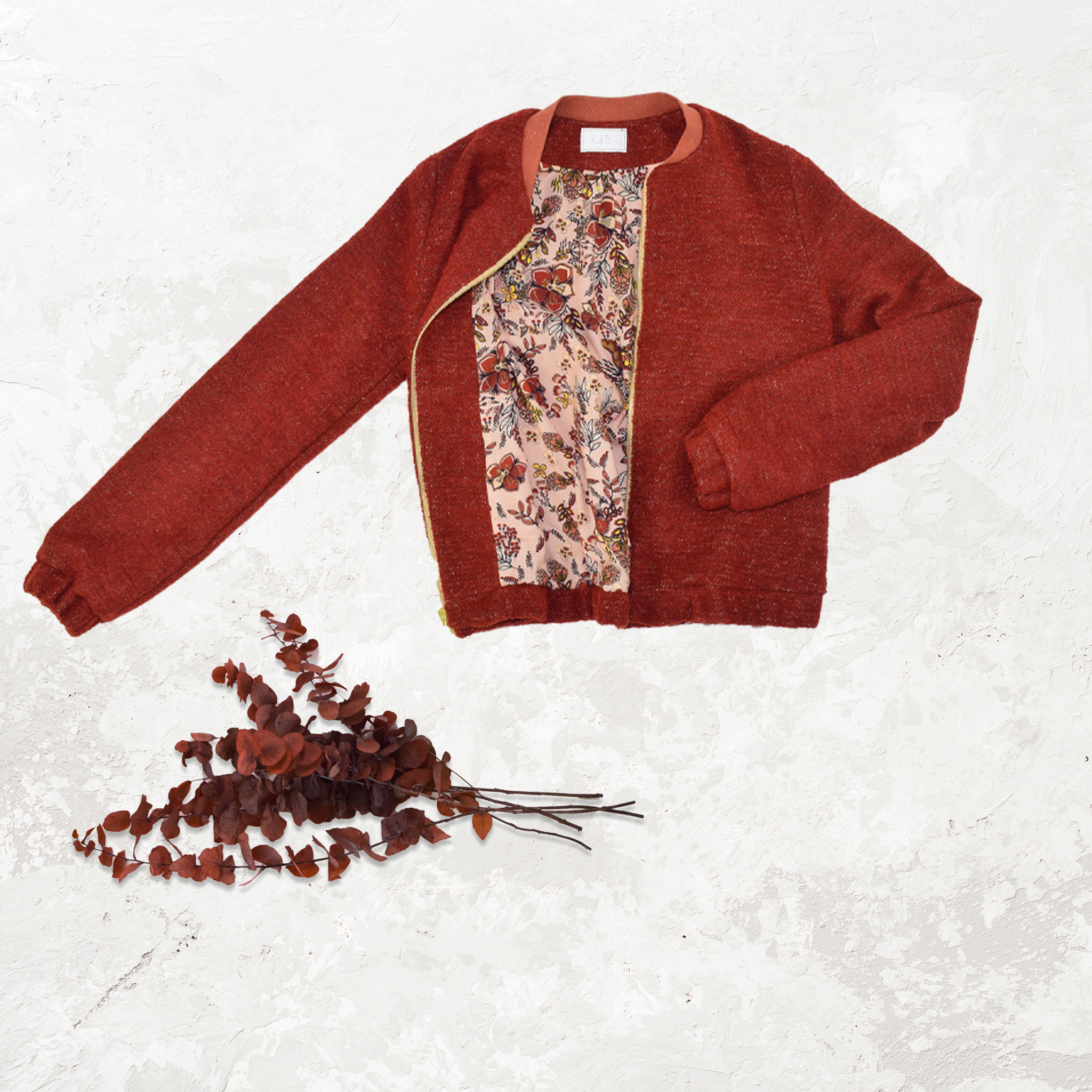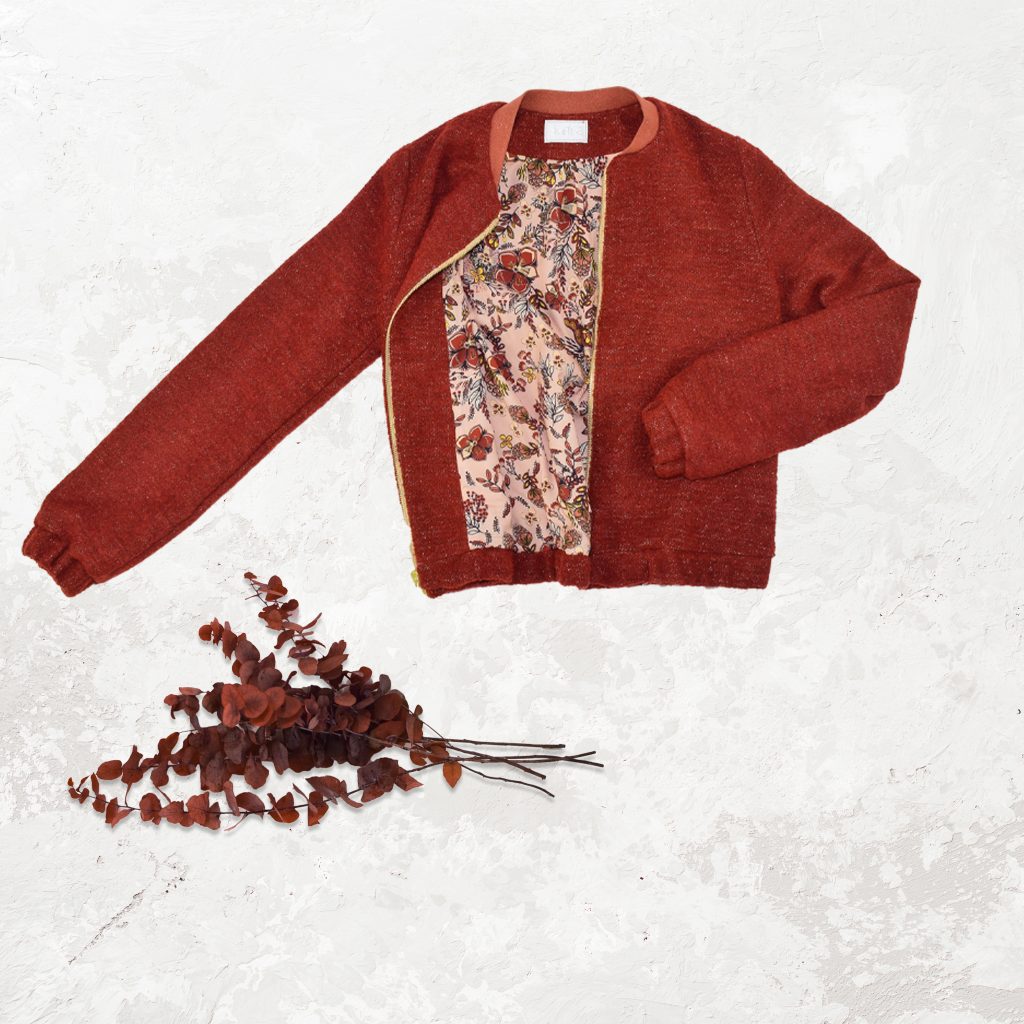 Gedurende de testperiode gingen ook enkele lieve en enthousiaste dames aan de slag met het patroon.
Een patroontest is iets dat voor mij niet kan ontbreken, het toont me of de handleiding goed in elkaar zit, of alle patroondelen in elkaar passen en of er nog dingen moeten aangepast worden.
Bij Clea ging dat bijvoorbeeld om de lengte van het jasje zelf en ook de lengte van de mouwen.
Dit werden tussen eerste en laatste versie verlengd op aanraden van de testers.

During the testing phase, a group of very sweet and enthusiastic ladies tried out the pattern.
A pattern test is so very important to me, it shows me insights on the clarity of the instructions, on the pattern pieces and also if I need to make some major adaptations.
Between the first draft and final verion of Clea the jacket was lengthened by a few centimeters and especially the sleeve lenght needed to be adapted.
Graag toon ik jullie hier de versies van deze lieve dames, die de maand september uittrokken om met de patronen aan de slag te gaan.

Here are the gorgeous and inspirational Clea jackets, sewn during the pattern test last september.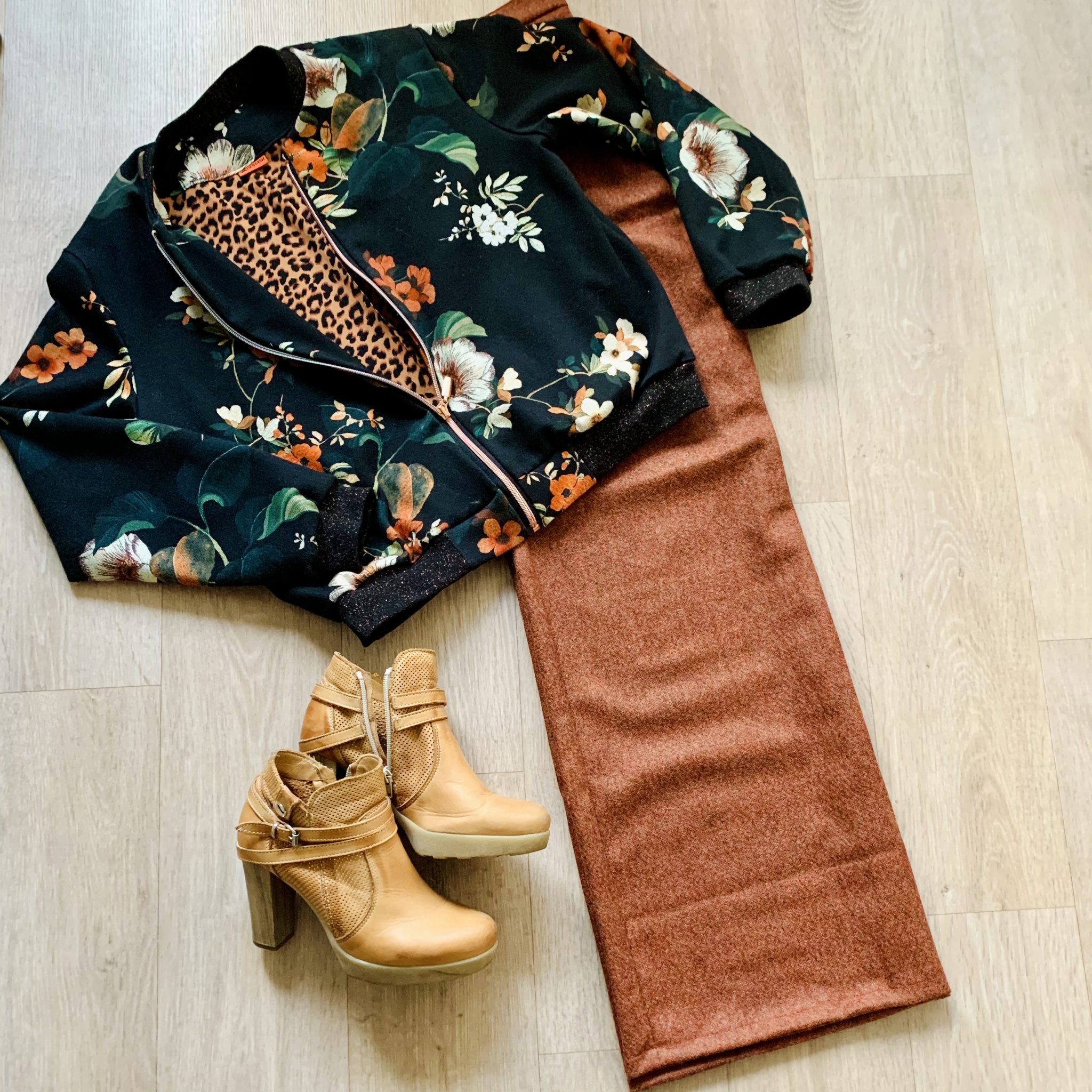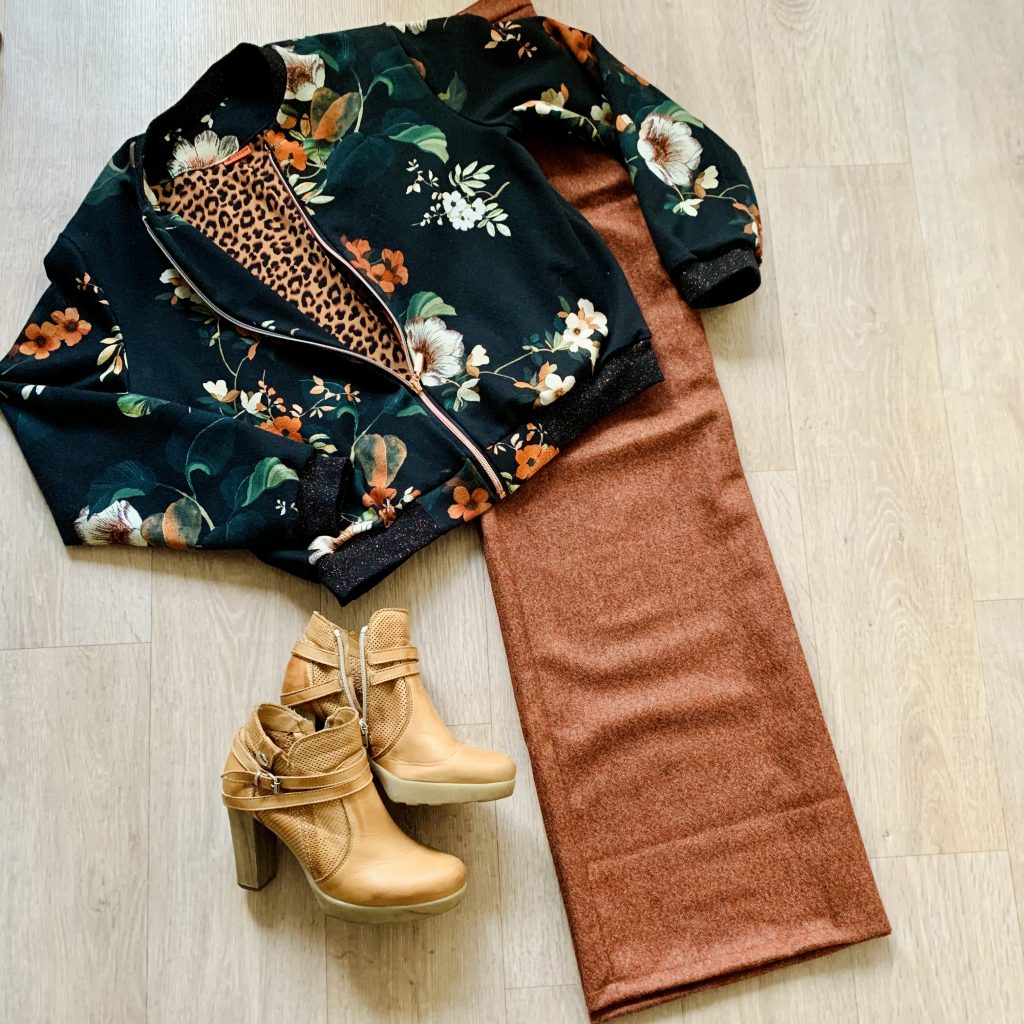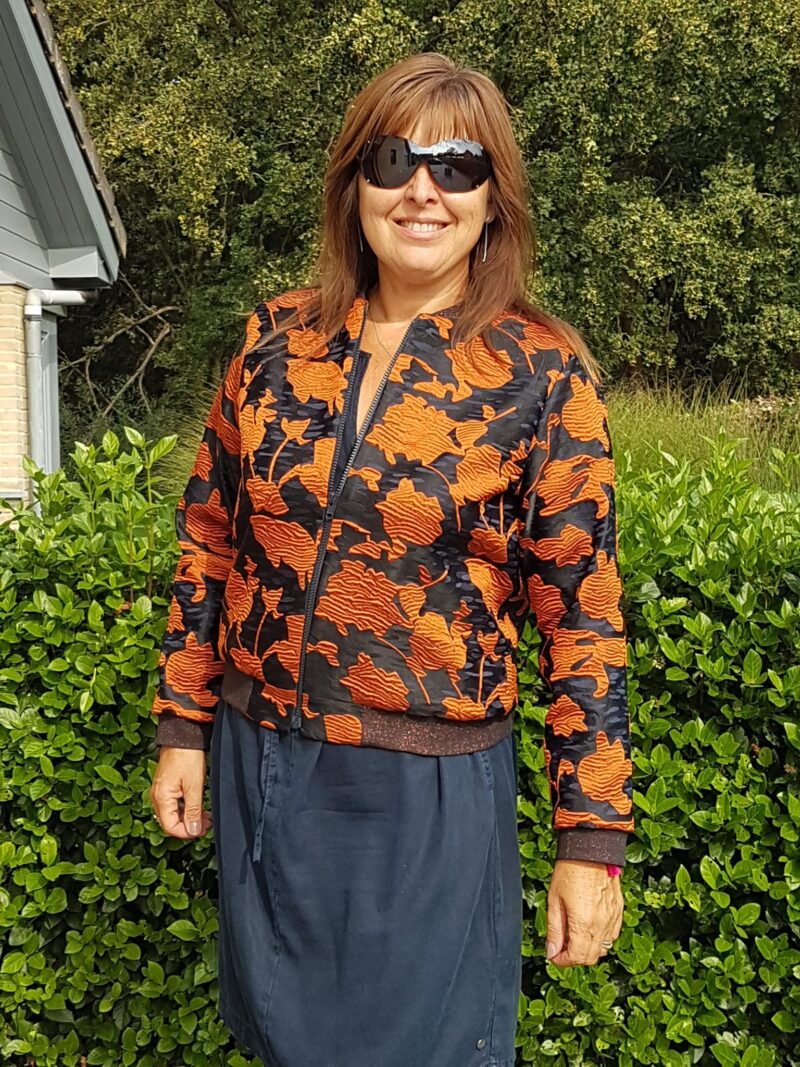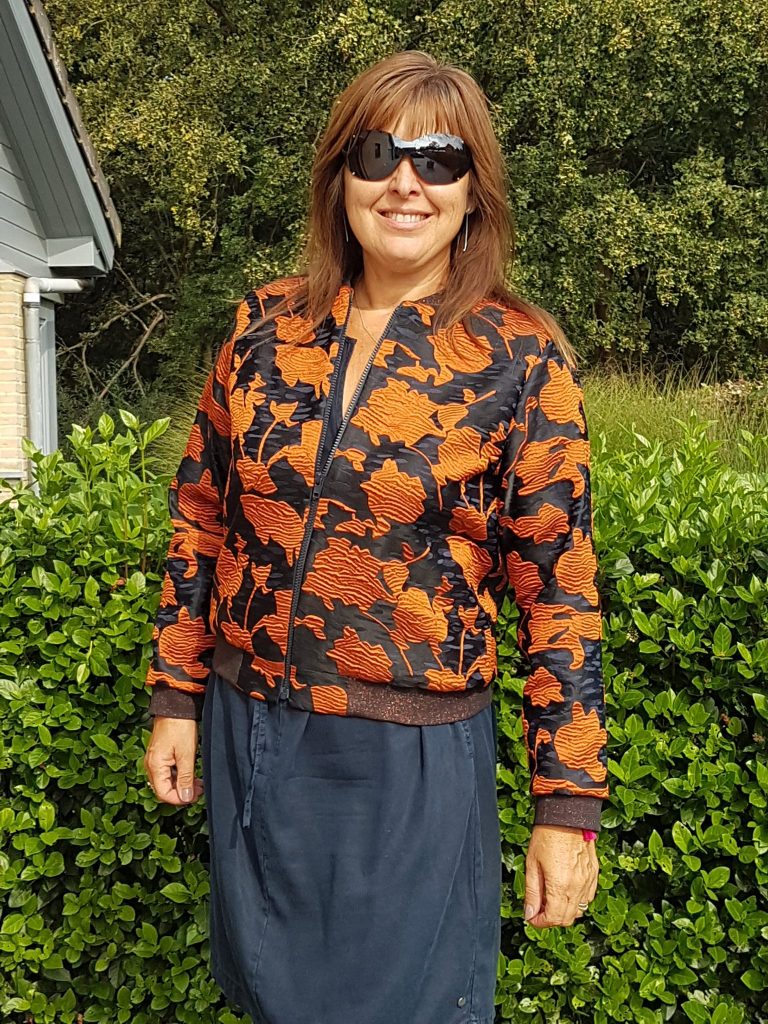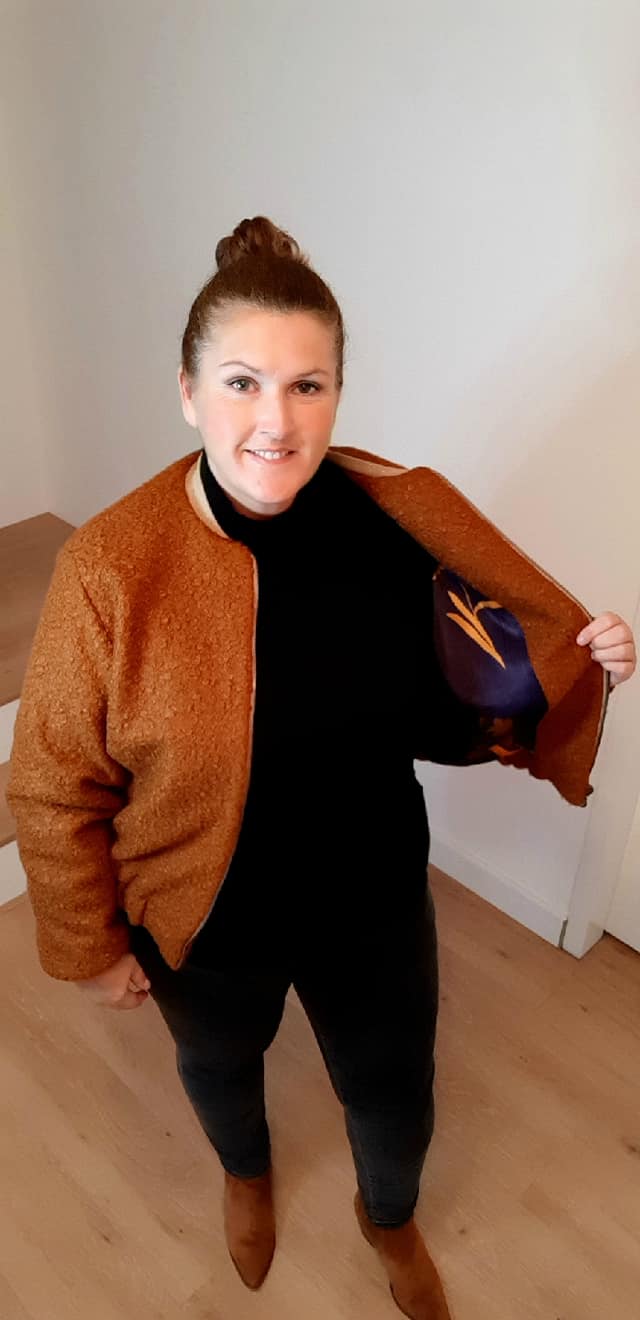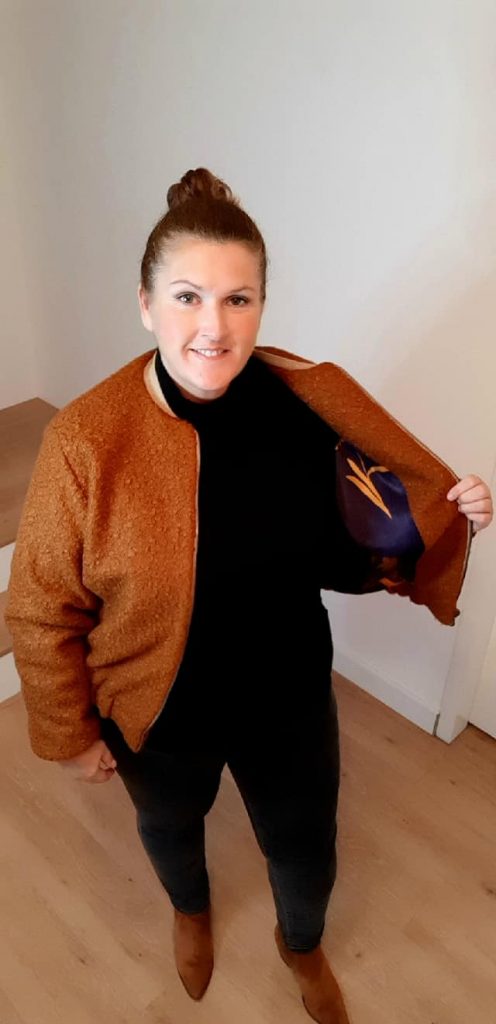 Dankjulliewel dames!
Thanks ladies!

Wil je ook aan de slag met Clea?
Would you like to sew your own Clea?

Hier kan je het pdf patroon vinden in 4 talen:
Here are the links to the pdf pattern in 4 languages:

Nederlands
English
Français
Deutsch

Bij bestelling van het pdf patroon krijg je een link naar het patroon in A4 formaat en A0 formaat.
Bij beide formaten kan je aanvinken welke maat/opties je wil printen.
Het patroon is voorzien van een uitgebreide handleiding met stap voor stap instructies die je door het naaiproces leiden.
Ik kijk alvast uit naar jullie versies!

By ordering the digital pattern, you'll get links to the pattern in an A4 file and an A0 file.
Both files are layered so you can choose the size and options you want to print out.
The pattern comes with a fully illustrated, step by step tutorial to guide you through the making process.
Can't wait to see your versions!

Love, Isabel